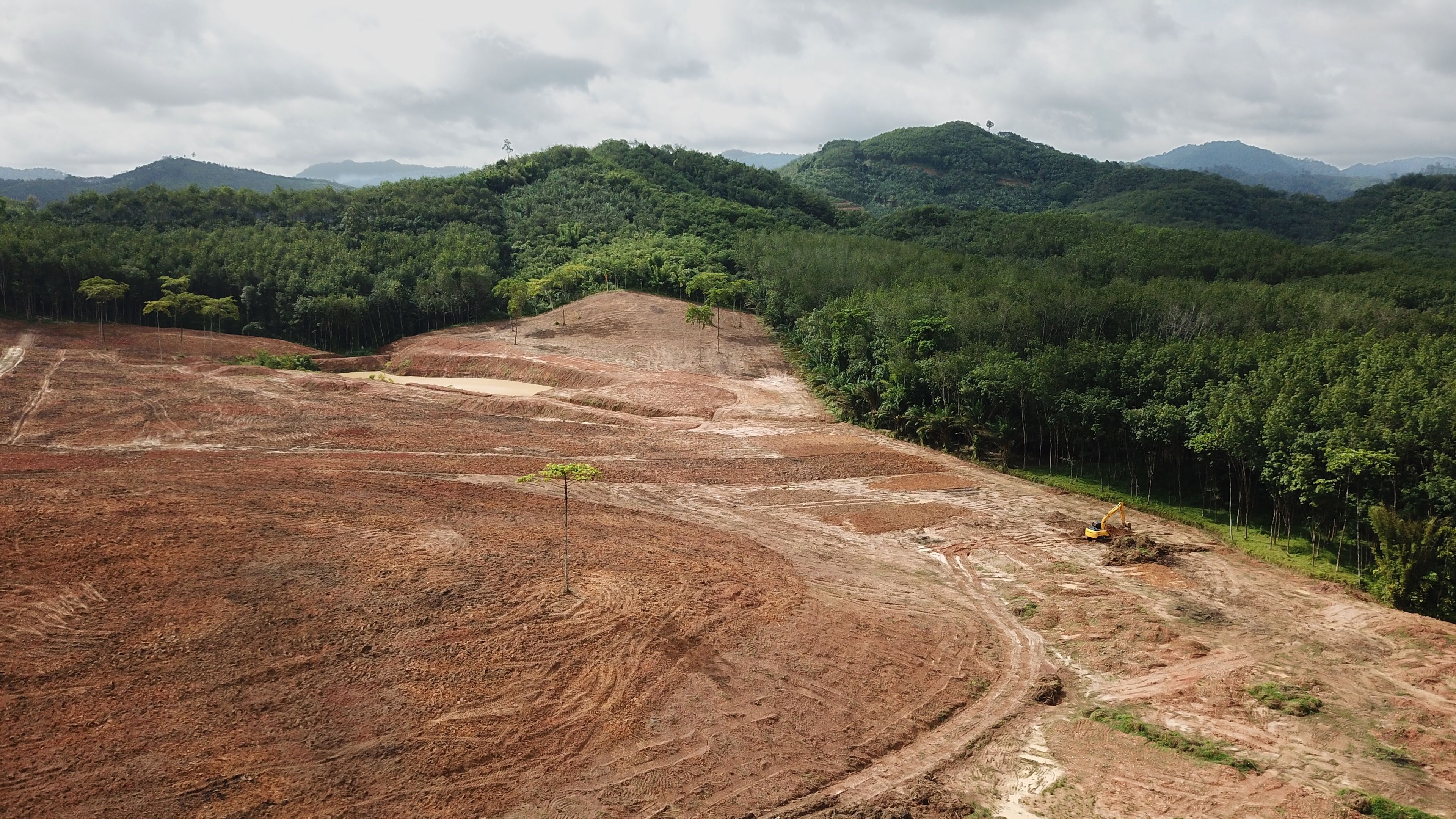 In Response to Climate Change, Governments are Relying on Land for Carbon Dioxide Removal.
We calculated how much land is included in pledges: around 1 billion ha. That's about two thirds of the world's arable land.
This report looks at how Governments are using land in climate pledges.
An international team analyzed commitments made for years 2030, 2050, and 2060 — looking at national pledges and the implications for land use.
Only a few of the Nationally Determined Contributions (NDCs) and mid-century climate plans were very detailed in the treatment of land use. The 2023 update to last year's Land Gap report improves on this data, examining new country pledges and further analyzing existing pledges.
One important finding is that the countries proposing the greatest amount of land to meet a 'net zero' or decarbonization target are also among the largest users and exporters of fossil fuels. In all, just a handful of high and upper-middle income countries are responsible for over 85 per cent of total land use required to deliver climate pledges.
Many pledges over-rely on land-based carbon dioxide removal in latter decades to reach net-zero. There is too little detail about how these removals will be delivered, and too little realism about the limits of land for carbon dioxide removal purposes.
Data Visualizations
The data page shows the distribution of global land-based carbon dioxide removal pledges. It also allows users to dig deeper into the data to see the types of activities pledged by each country, and how significant each pledge is in comparison to existing agricultural and forested land.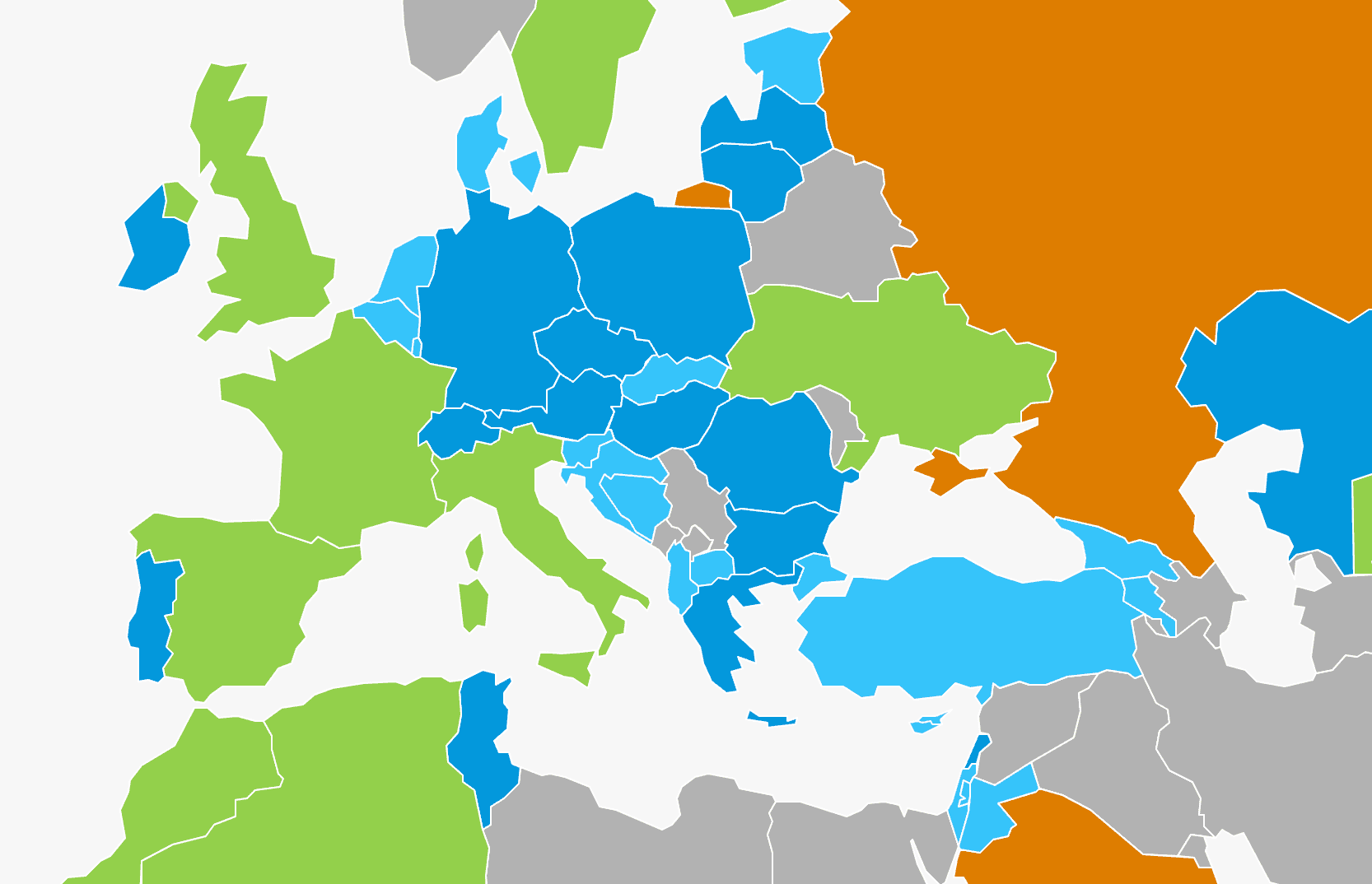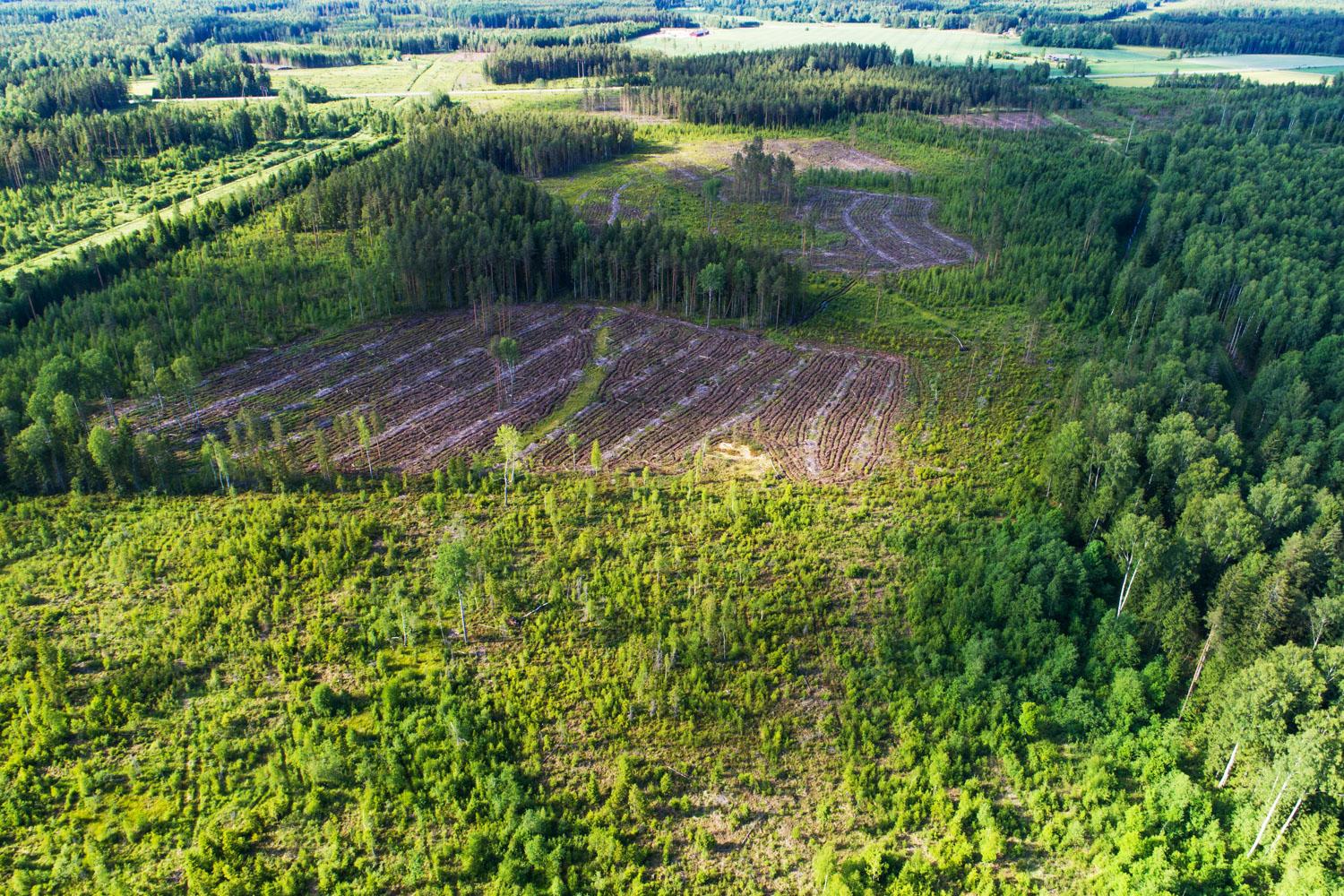 The 2022 Land Gap Report
This Report shows that countries' climate pledges rely on unrealistic amounts of land-based carbon removal. These cannot be achieved without significant negative impacts on livelihoods, land rights, and ecosystems. Our research suggests that countries should seek to reduce their expected reliance on land-based carbon removal and must instead make much deeper cuts in emissions.
The 2022 Land Gap Report also examines the importance of protecting all remaining primary ecosystems; securing land rights for communities; and shifting to agroecology in food production.
The 2022 Land Gap Report shows how implementation of countries' climate plans increases total demand for land. The Report quantifies this aggregate demand for land and land-use change to address climate mitigation in the climate pledges submitted by countries to the United Nations.
Key Messages
Country climate pledges reveal unrealistic expectations for land-use change. Some high income, major emitters account for nearly all land-based carbon dioxide removal in climate pledges. This increases the risk of overshooting warming thresholds and of dangerous climate impacts. The legitimacy of net zero climate goals is dependent on rapid decarbonization rather than over-relying on removals particularly from land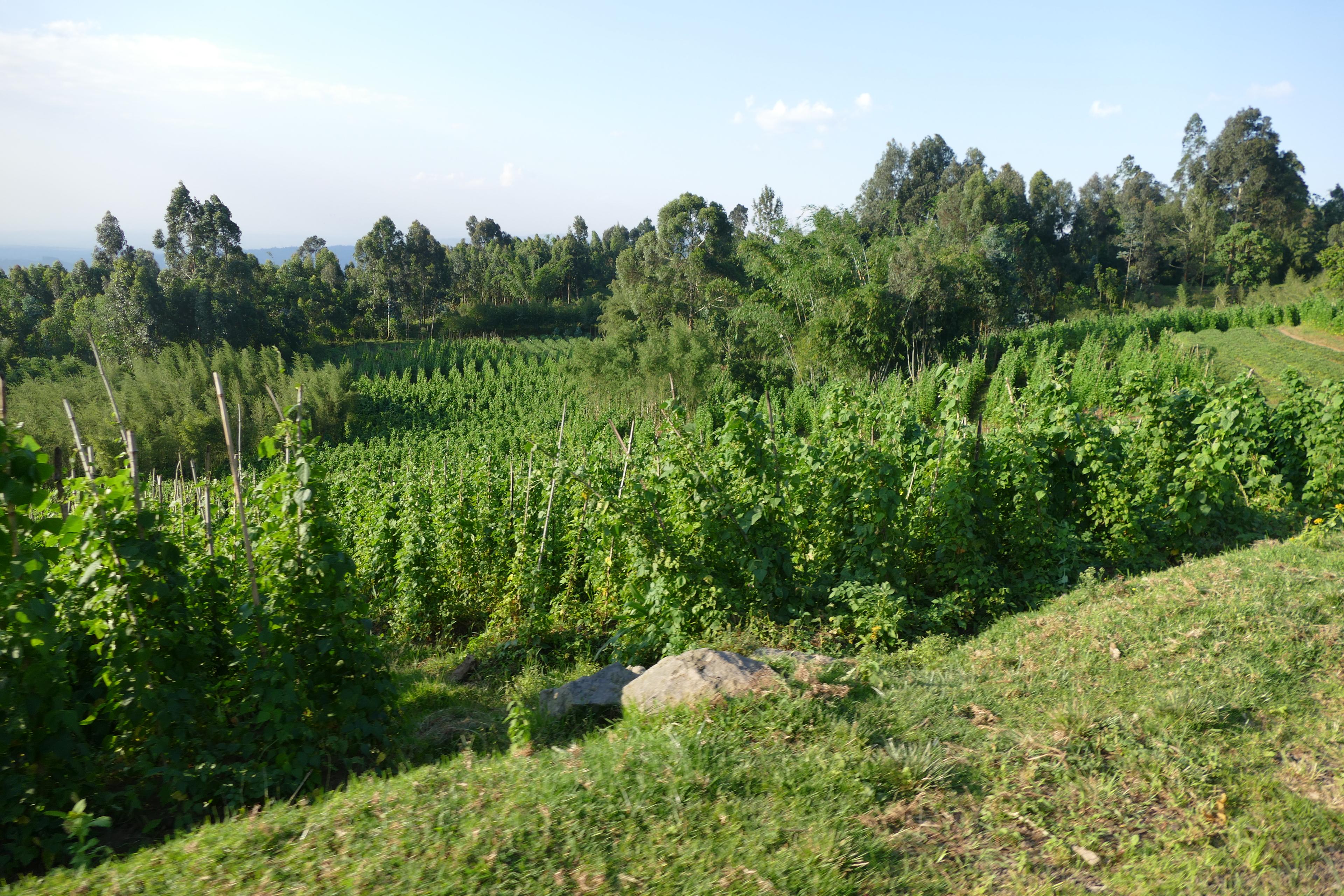 Stay updated
Sign up for updates and information about the Land Gap Report
Contributors to The Land Gap Report